On-Demand Software Development
We specialize in providing enterprise-grade, quality solutions at a fraction of the cost of an in-house team. Our goal is to build long-term relationships with our clients and provide benefits and cost savings to small businesses in need of IT services. No project is too small!
We offer fast and affordable web, mobile, desktop, and cloud application development.
Strategy & Project Management
We can design and manage your project based on your business requirements through the entire development lifecycle.
We can support your existing applications written by others and support any project we helped develop.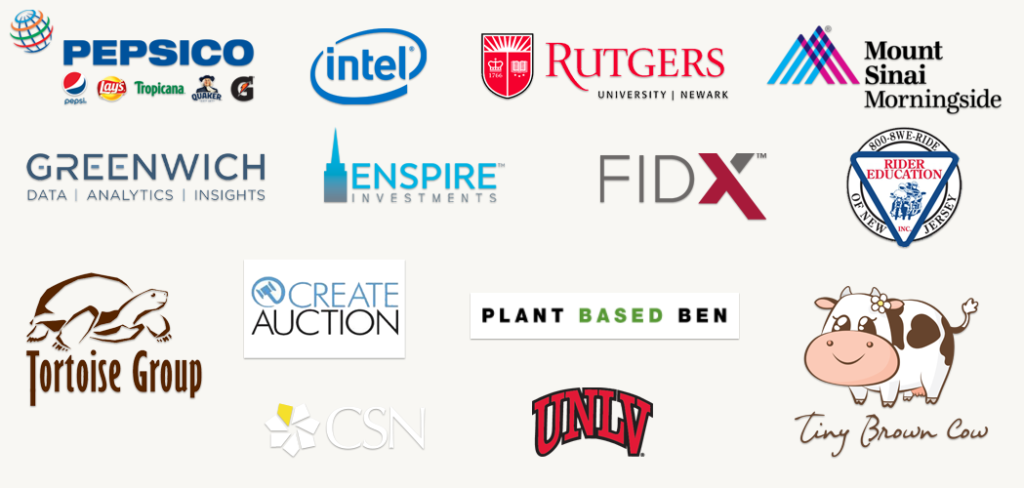 LTMOD specializes in building line-of-sight business applications, such as back-office software and business platforms, mobile applications, desktop applications, and office automation.  All software is written and maintained within the United States.  We strive to develop long-term relationships with everyone we work with by learning more about your industry and understanding your business and specific needs.    This allows us to become a partner – a part of your team year after year, working with you side-by-side to solve the challenges of your industry and business.
Alex has been a pleasure to work with over the years! Alex is very knowledgeable and makes it easy for people less knowledgeable to understand. As a result, Tortoise Group's website is far more user-friendly on the front end and back end of our website. He is thorough at creating step-by-step processes for staff to access information and make edits when needed. He listens to the needs of the organization and puts them into action through our website.
Alex has worked with us on our password-protected websites for almost 20 years (which should already tell you something about him). He is the most responsive webmaster I've ever worked with. Whenever there's a problem, he almost always gets back to me the same day, and I can't remember a time when I waited more than 24 hours for a problem to be resolved (and usually much less than 24 hours). We've not only worked by email, but when the problem was especially tough, we spoke on the phone the same day.
He built two websites for us from scratch and both work flawlessly. He built a complicated database for us which calculates body weight changes daily, weekly, and monthly, he created fillable forms which perform calculations, he set up message boards and forums and created a password system for the users. We had long discussions about the security of the sites and he always was an expert at that. He has a Master's degree in cyber security and that has been a great resource for us since we deal with HIPAA.
He also hosts our websites and that has been a blessing since he is so available whenever there is a problem. If for any reason there were problems on the site, or the site went down, he always got back to me immediately and there was hardly any downtime. Never more than just a few hours. I don't believe you can ask for more.
Another thing he does which is most impressive and helpful is that when one of our end-users has difficulty with logging in or setting up a password he is always more than willing to get in touch with them himself and get them logged in. This is something I could technically never do and he was more than willing to help out. I just don't think other webmasters would be as responsive or willing to help like this.
His fees are fair and we always feel we can count on him. He is dependable, creative, and a problem solver. I recommend his services without hesitation.
Alex's work is first-rate. When an issue comes up with my website, Alex is looking into and generally has it fixed within hours. He keeps my website up to date and makes one less thing I need to worry about. I would recommend his services to anyone.
Alex is simply a master at his craft - wing to wing. His technical acumen and keen business insight allow him to construct solutions across multiple domains prior to becoming mission-critical. He is passionate about technology, understands how to leverage it in diverse and complex environments, is a verbose thinker, and accepts challenges. His knowledge of the application life cycle paired with his expertise in rapid development enables Alex to deliver quality outputs that provide the value his customers demand. Alex is well respected amongst his peers and his commitment to teaching others makes him an effective leader.